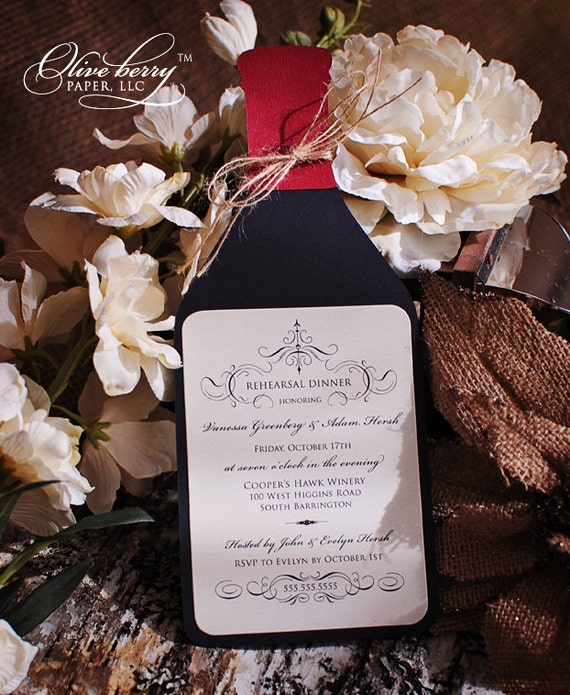 Rehearsal dinners are a wonderful opportunity to welcome your out of town guests and unwind with those closest to you before the big day. With all of the work and planning dedicated to the reception itself, sometimes it's hard to put forth the same effort for the rehearsal. We hope to help you cut down on the work by showcasing some simple themes over the next few weeks.
Theme #1 is wine! A wine theme is probably the easiest way to pull together a cohesive rehearsal dinner. Even if you are not able to host your dinner at a winery, you can serve wine with dinner at just about any location you choose. A few bottles on the table and a wine themed invitation and there you have it…a themed rehearsal dinner with minimal to no work.
Invitations: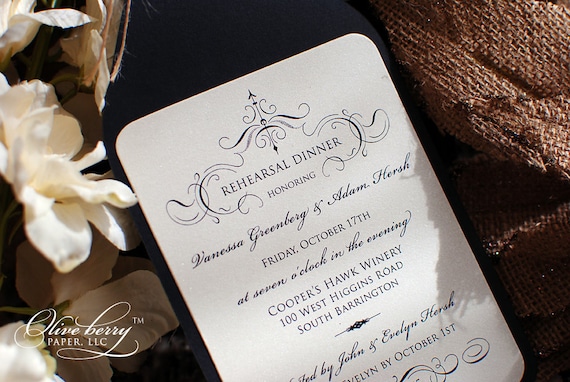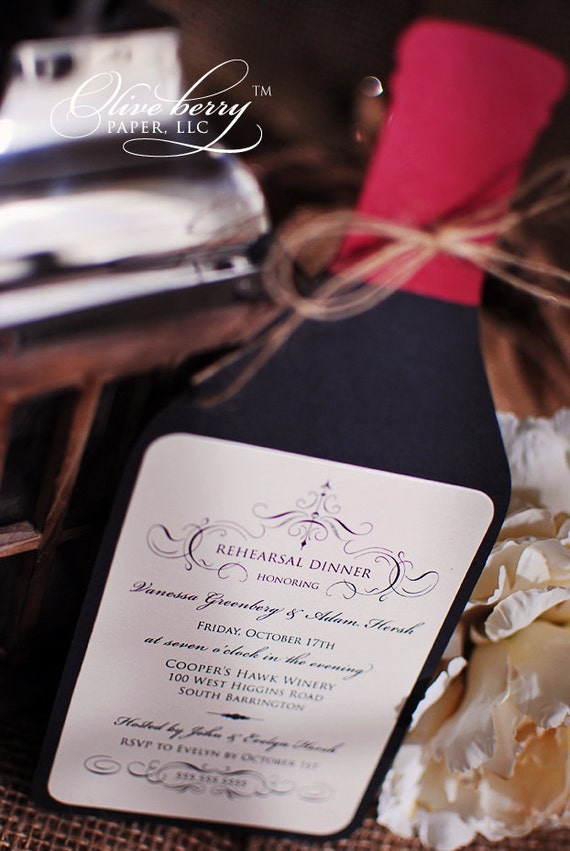 Venue:
Anywhere you choose! A winery, your backyard, a restaurant, it can be anywhere you budget allows.
Decor:
Corks are an easy and versatile decoration..
Wine bottles are another simple decor idea. Use them to hold candles, display table numbers, or just have bottles spread out on tables for your guests to enjoy.
Lastly, wine crates and wine barrels also add a wonderful ambiance to the room. Use them as part of your centerpieces, as serving tables, or as a general decoration.
All images found on pinterest
And there you have it. A simple yet luxurious rehearsal dinner theme!